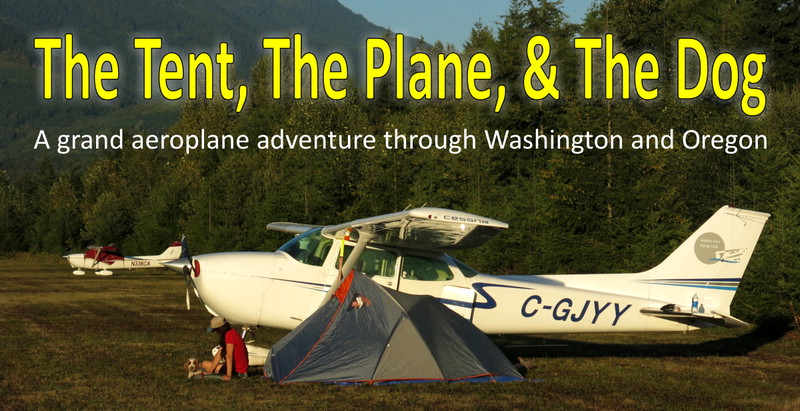 We found Sand Dunes on the beach and encountered wild coyotes on the coast.
We waded in the Skagit river and woke up on a clear morning surrounded by hot-air balloons.
We almost slept in a DC4 owned by a Hollywood producer and we almost violated area P51.


It was a 10 day trip in a Cessna 172 exploring 17 unique airports in Washington and Oregon state.
Sometimes we camped. Sometimes we stayed at a hotel. Along the way we found some great walks,
lots of unforgettable scenery, and discovered some exotic aviation history.


This presentation will show some great pictures, give the low-down on some of these priceless
out-of-the way airports, and give you some insight into organizing this kind of flying adventure.
It's a perfect introduction for non-pilots and pilots alike.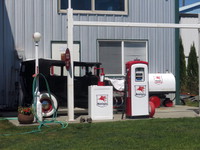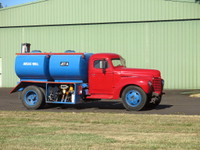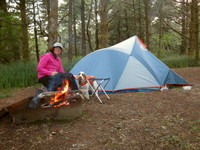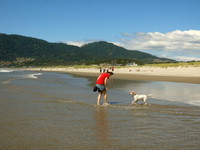 Thursday February 18, 2021 @ 7:00 PM to ~8:00 PM
ZOOM Meeting ID 899 1518 6736, Passcode 123456

Presented by
David Black & Janine Cross
https://us02web.zoom.us/j/89915186736?pwd=dFAySC9RR0FySDE4MDN3MDRWWm9QQT09
This adventure was a great example of the kind of flying adventure that is only possible in a small plane.
We did it with short flights and lots of non-flying experiences and adventures along the way.